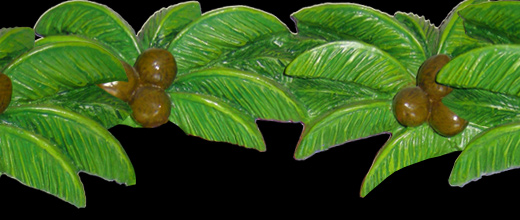 Welcome to the home of
The Travelling Monkeys
We are The Travelling Monkeys and we live wonderful, exciting lives. We are so lucky because we get to travel to fabulous places, have apetastic adventures and experience many amazing things.
Everywhere we go, we love to meet and entertain people, making them happy. We try to make the world a better place.
Meet The Travelling Monkeys
Click on each image to zoom
We always take lots of photographs and collect souvenirs wherever we go so we can remember all the good times.
With outfits for every occasion, we like to look good and make an impression. We are the Travelling Monkeys - keep an eye out - you might see us around...
Take a look round our website. We keep our BLOG updated all the time. We're always getting up to something new. We hope you enjoy our adventures. We always do!